Workshop Speakers
View the full workshop agenda: https://businessofsustainability.georgetown.edu/events/2023-workshop-business-of-carbon-offsets/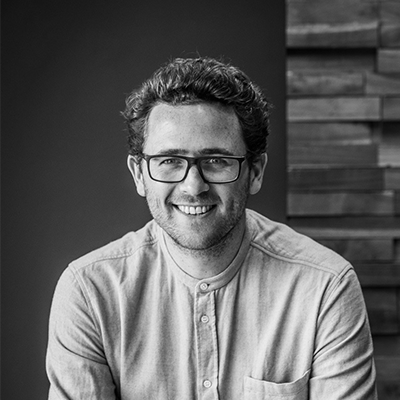 Christiaan Gevers Deynoot – Secretary General of the CCS+ Initiative
Christiaan Gevers Deynoot has over 10 years of experience working on climate issues. He is a senior manager for Carbon Removal Platforms at the South Pole. In this role, he delivers high-quality consultancy mandates related to engineered carbon dioxide removal methods and conventional carbon capture and storage. He is the secretary general of the CCS+ Initiative, a multi-stakeholder effort to develop high-integrity carbon accounting methodologies for industrial carbon management solutions. Deynoot has a public affairs background in EU energy and climate policy and industrial decarbonization issues in the Benelux region.
Christiaan Gevers Deynoot has over 10 years of experience working on climate issues. He is a senior manager for Carbon Removal Platforms at the South Pole. In this role, he delivers high-quality consultancy mandates related to engineered carbon dioxide removal methods and conventional carbon capture and storage. He is the secretary general of the CCS+ Initiative, a multi-stakeholder effort to develop high-integrity carbon accounting methodologies for industrial carbon management solutions. Deynoot has a public affairs background in EU energy and climate policy and industrial decarbonization issues in the Benelux region.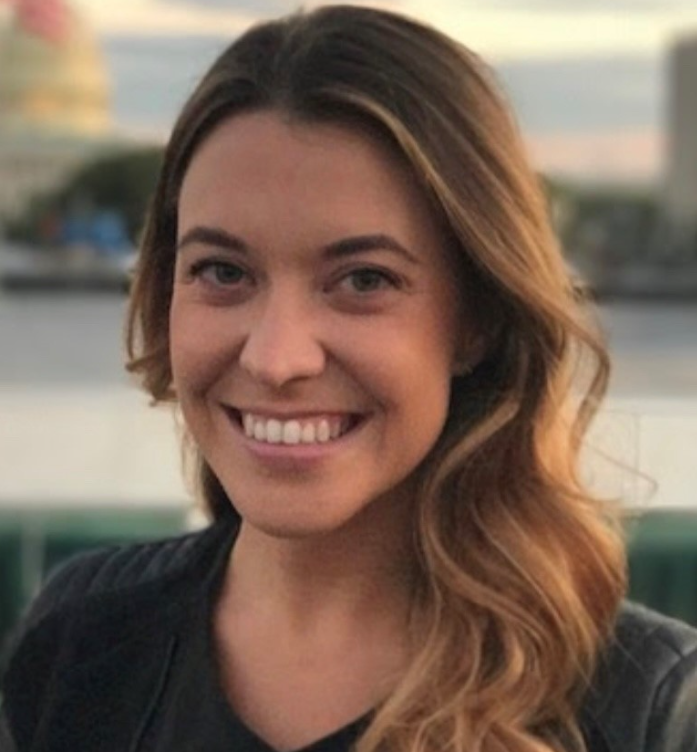 Tina Jeffress – Senior Manager of Energy for Government and Public Affairs, Panasonic North America
Tina Jeffress is a senior manager at Panasonic North America's Corporate and government affairs team, where she leads energy and sustainability policy, supporting the rapid expansion of Panasonic's EV battery business. She also leads Panasonic North America's ESG Steering Committee, advising each of Panasonic's diverse business areas as they pursue decarbonization and other key ESG goals. Before joining Panasonic, Jeffress worked for ScottMadden Consulting, where she specialized in electric utilities and ESG issues, supporting clients on grid modernization, renewables, and sustainability strategy. She also led the design and publication of the firm's first materiality assessment and inaugural ESG report. Previously, she was associate director for the Project on U.S. Leadership in Development at the Center for Strategic and International Studies (CSIS), leading key energy sector partnerships and research on the role of business and corporate philanthropy in international development. She began her career working with nonprofit organizations in Los Angeles, Washington, and the Dominican Republic. She holds a B.A. in international development studies from the University of California, Los Angeles, and an MBA from the Kenan-Flagler Business School at the University of North Carolina, Chapel Hill.
---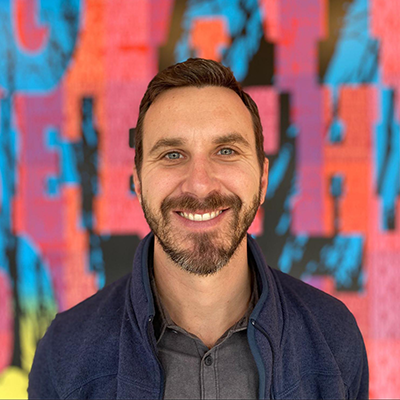 Max DuBuisson – Vice President and Head of Sustainability Policy and Engagement at Indigo Ag
As the head of sustainability policy and engagement at Indigo Ag, Max DuBuisson co-leads a team whose responsibilities include the development of carbon accounting methodologies, MRV for carbon projects, strategic engagement with external partners, thought leadership and positioning within the carbon market, and engaging with corporate customers for AG sustainability solutions. With a background in biology, corporate environmental management, and eco-entrepreneurship, he has worked to build rigor and credibility in the carbon market since 2008. Before joining Indigo, DuBuisson was the policy director at the Climate Action Reserve, a leading voluntary offset registry and standards organization.
---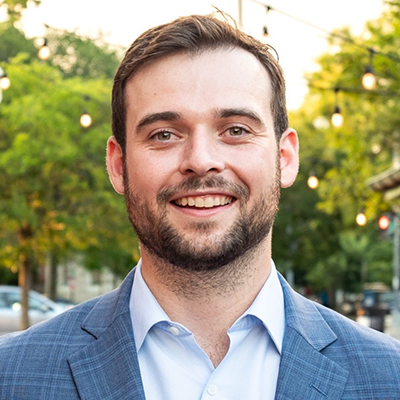 Jonathon Shears – Senior Sourcing Specialist at South Pole
Jonathan Shears is South Pole's sourcing specialist for nature-based solutions in North America, focused on developing improved forest management and reforestation projects. Shears leverages his years of experience in forest carbon and landowner engagement to guide landowners through initiating climate projects, from initial assessments to registrations.
---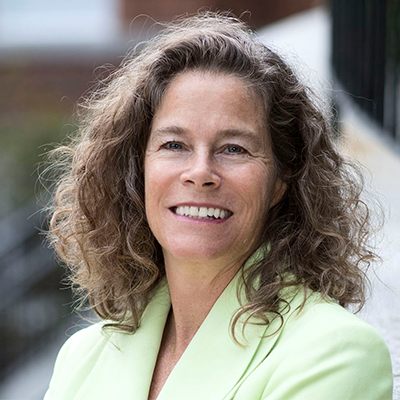 Deborah Lawrence – Chief Scientist of Calyx Global
Deborah Lawrence leads the scientific integrity of Calyx Global's greenhouse gas ratings. She is also an environmental sciences professor at the University of Virginia, where she conducts global forest and climate research. Previously, she was a science advisor to the U.S. Department of State, Office of Global Change (the international climate change policy and negotiations unit). She later helped establish SilvaCarbon, a U.S. federal interagency program for forest carbon measurement and monitoring. Lawrence has also served on the Technical Committee on Agriculture, Forestry, and Other Land Use at the American Carbon Registry. She received a B.A. in anthropology from Harvard University and a Ph.D. in botany from Duke University. Lawrence's favorite activities include tending to her climate-forward backyard, where she must constantly defend her beloved chickens from foxes.
---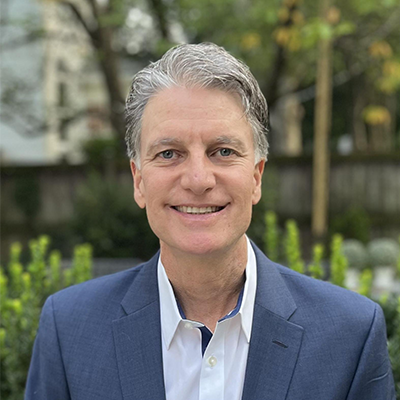 David Antonioli – Former CEO of Verra
David Antonioli is a leading international expert in harnessing markets' capacity to solve critical environmental issues and support sustainable development. Antonioli has developed projects and managed organizations operating under major international agreements, including the Montreal Protocol to protect the ozone layer, the Kyoto Protocol, and the Paris Agreement to address climate change. Antonioli's experience has enabled him to work with the private sector, governments, multi-lateral institutions, NGOs, and philanthropies.
---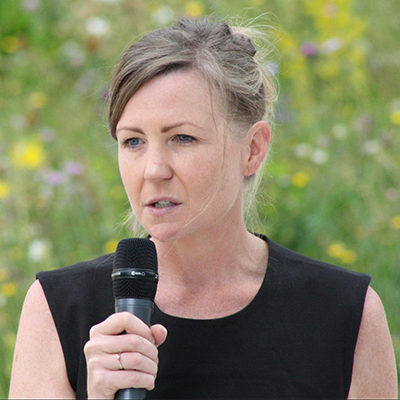 Sarah Leugers – Chief Growth Officer at Gold Standard
Sarah Leugers is the chief growth officer at Gold Standard, a senior executive with 20+ years of experience in strategy and market development focused on how carbon markets and broader climate finance can catalyze sustainable development. She has published various thought leadership pieces on the nexus of gender equality and climate, corporate climate leadership, the evolution of carbon offsetting, and the need for a paradigm shift to truly sustainable finance. Leugers advocates Standard's best practice approaches to maximizing impact toward the UN Sustainable Development Goals, helping to achieve Gold Standard's vision of "climate security and sustainable development for all."
---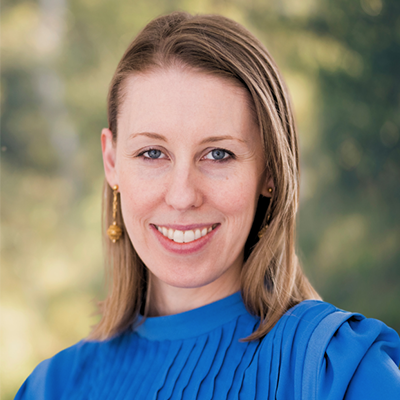 Kaitlyn Allen – Senior Vice President of Business Development of ClimeCo
Kaitlyn Allen joined ClimeCo after founding Global Affairs Associates (GAA) and serving as president and CEO for nearly a decade. She is a sought-after expert on ESG investing and corporate sustainability communications strategy. Allen has consulted on sustainability and ESG issues, including strategy, risk, communications, and transparency, for various industries, including oil and gas, drilling, construction, midstream, and manufacturing. As CEO, Allen grew Global Affairs Associates from an individual consulting practice to a well-respected boutique firm in Houston, Texas. As the leader of ClimeCo's sales organization, Allen is dedicated to crafting bespoke sustainability, ESG, and decarbonization solutions for private sector clients. Additionally, Allen is the co-founder and co-host of ESG Decoded, the podcast powered by ClimeCo, which shares updates related to business innovation and sustainability in a clear and actionable manner. As a sustainability-focused entrepreneur, Allen founded MendIt, Inc., a digital marketplace tackling textile waste.
Passionate about international relations, Allen is a fellow of the National Committee on U.S.-China Relations' Young Leaders Forum, a diplomatic exchange between the United States and China. She received the U.S. Critical Language Scholarship Award to study Turkish in Turkey in 2011 and speaks fluent Spanish, French, and Portuguese. Allen is a proud alumna of Georgetown University (M.A. in Conflict Resolution/Government) and Trinity University (B.A. in International Relations).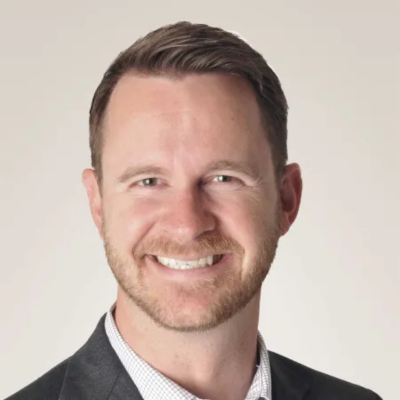 Kevin Townsend – Senior Vice President and Head of Sales at Anew Climate
Kevin Townsend has been actively involved in carbon markets since 2007, having helped develop multiple protocols, originate supply, develop credits, and complete some of the largest transactions reported in the market. As senior vice president and head of sales at Anew Climate, Townsend leads sales, marketing, and communications efforts. He focuses on helping customers meet their decarbonization goals by using Anew's environmental products, such as carbon offsets and renewable fuels. He holds a B.S. in mechanical engineering from Purdue University and an MBA from Westminster College. Aside from climate and environmental stewardship, Townsend's passions are outdoor recreation, economic solutions to poverty, development work for orphaned and vulnerable children, endurance sports, and guitar.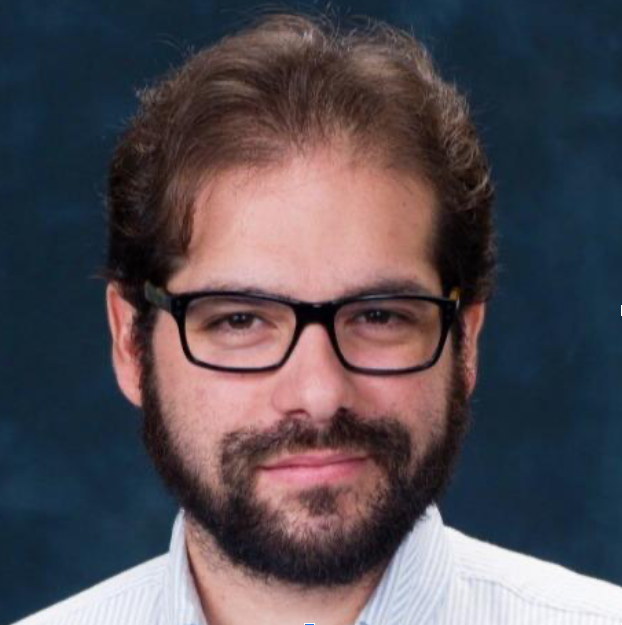 Daniel Sierra – Business Development Director, Puro.earth
Daniel Sierra is the business development director of Puro.earth for the Americas region. His role is to guide suppliers in their certification pathway to reach the point of issuance of carbon removal credits. He is a lawyer from Universidad Central de Venezuela. He did graduate studies in Economic Regional Integration from Pontificia Universidad Javeriana de Colombia and has a climate change certificate degree from the University of Pennsylvania.
---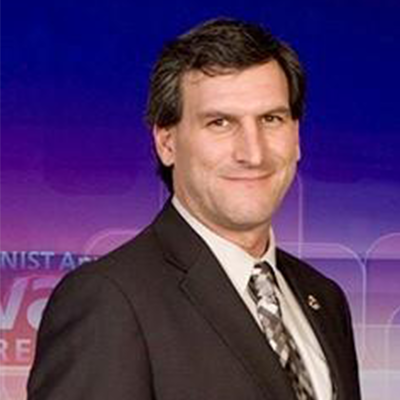 Gordon Gillerman – Director of the Standards Coordination Office at NIST
Gordon Gillerman, director of the standards coordination office at the National Institute of Standards and Technology (NIST) and Department of Commerce Standards Executive, leads NIST's work in standards coordination and the National Voluntary Laboratory Accreditation Program. Gillerman supports extensive standards development and advises federal agencies and other stakeholders on standards and conformity assessment policy. He administers the NIST Standards Curricula Development Cooperative Agreement Program, operates the U.S. Inquiry Point for the World Trade Organization's Technical Barriers to Trade Agreement, is the U.S. Designating Authority for Telecom Mutual Recognition Agreements, and is a key information source for U.S. industry on standards related market access issues.
Prior experience includes leading government affairs for the largest U.S. product safety certification and standards development organization, Underwriters Laboratories (UL) in Washington, D.C., and staff engineer for the medical device and information technology sectors at UL's Northbrook, Illinois, headquarters.
---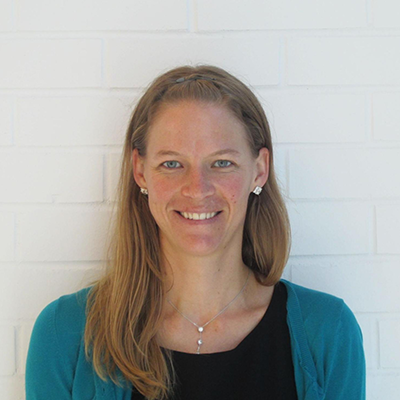 Caitlin Smith – Manager of Carbon Markets at RMI
Caitlin Smith manages RMI's carbon markets initiative. She helps design, shape, and guide the implementation of the team's work on how to build trust, integrity, and credibility in the voluntary carbon market. She works closely with other RMI's partners and internal teams to ensure the data-focused, analytical work of the carbon markets team captures the complexity and creativity of the technical solutions required to reach 1.5°C and helps address the VCM's structural data and process issues in a manner that improves the market's overall credibility, integrity, and overall climate performance.
Before joining RMI, she spent six years examining public climate finance issues on behalf of the U.S. Department of the Treasury, the World Resources Institute's Sustainable Finance Center, and as an embedded advisor with the climate change division in the Fijian Ministry of Economy. This included policy work on the institutional design at the Green Climate Fund, Paris Alignment among the international financial institutions and G20, and helping the Fijian government improve its use of and access to global public climate finance. Before finding climate finance, she consulted briefly on water scarcity pricing and electricity policy. She also taught English in South Korea and the Republic of Georgia.
---
---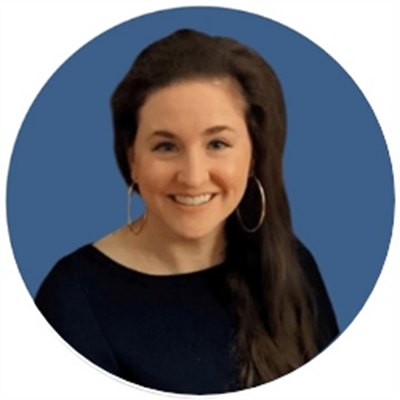 Caroline Normile – Senior Policy Analyst at Bipartisan Policy Center
Caroline Normile is a Senior Policy Advisor with the Bipartisan Policy Center Energy Program, where she draws on research experience in the earth system and carbon cycle sciences to inform evidence-based climate and energy policy. In this role, she is working to advance coordinated federal carbon management, accounting, and removal. This includes building support for engineered carbon removal approaches like direct air capture and nature-based solutions like climate-smart agriculture and forestry, enhanced rock weathering, and biochar.
Before joining BPC, she served as a Principal Air Quality Specialist with the Bay Area Air Quality Management District, a regional government agency in California. She served as the 2017–2018 Congressional Science Fellow in the Office of U.S. Senator Sheldon Whitehouse, sponsored by the American Meteorological Society and AAAS. During her fellowship, Caroline supported the Senate Task Force on Climate Change and advanced innovative bipartisan legislation related to carbon capture, utilization, and storage; renewable energy; aircraft greenhouse gas emissions; soil carbon sequestration; and the blue economy. Caroline completed her PhD as a NASA Earth and Space Science Graduate Fellow at Penn State University. Her doctoral research assessed land-atmosphere carbon exchange across North American terrestrial ecosystems. She also holds a Master's degree in Atmospheric Science from Penn State and a Bachelor's degree from the University of Virginia, where she double majored in Environmental Sciences and Environmental Thought and Practice.
---