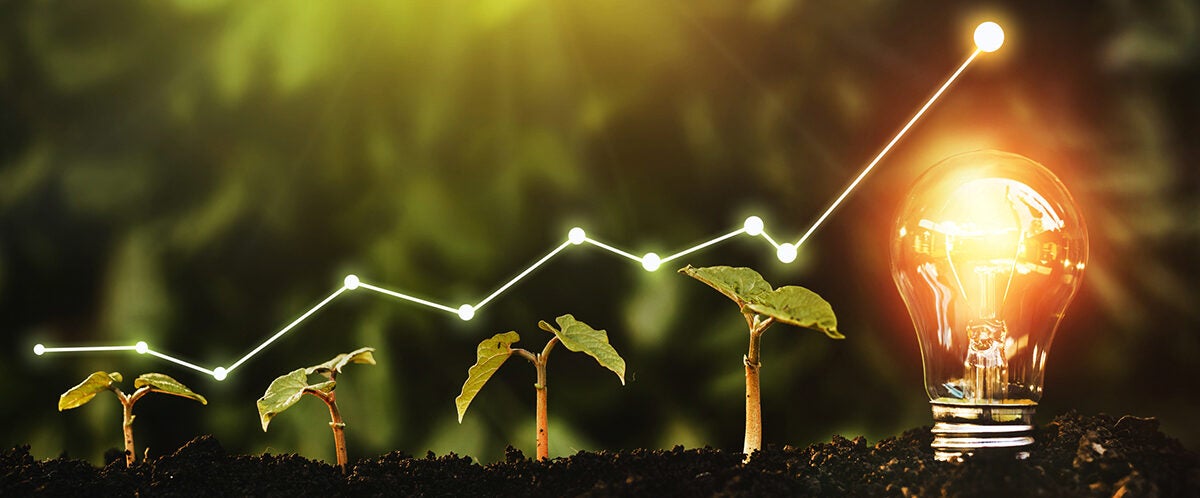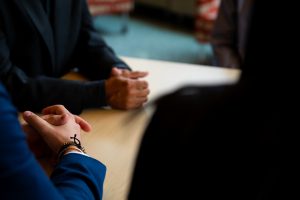 Student Learning
Advance knowledge, skills, and abilities for students to address critical sustainability challenges in their future careers.
Thought Leadership
Conduct research to inform practice and translate research into accessible mediums for key audiences.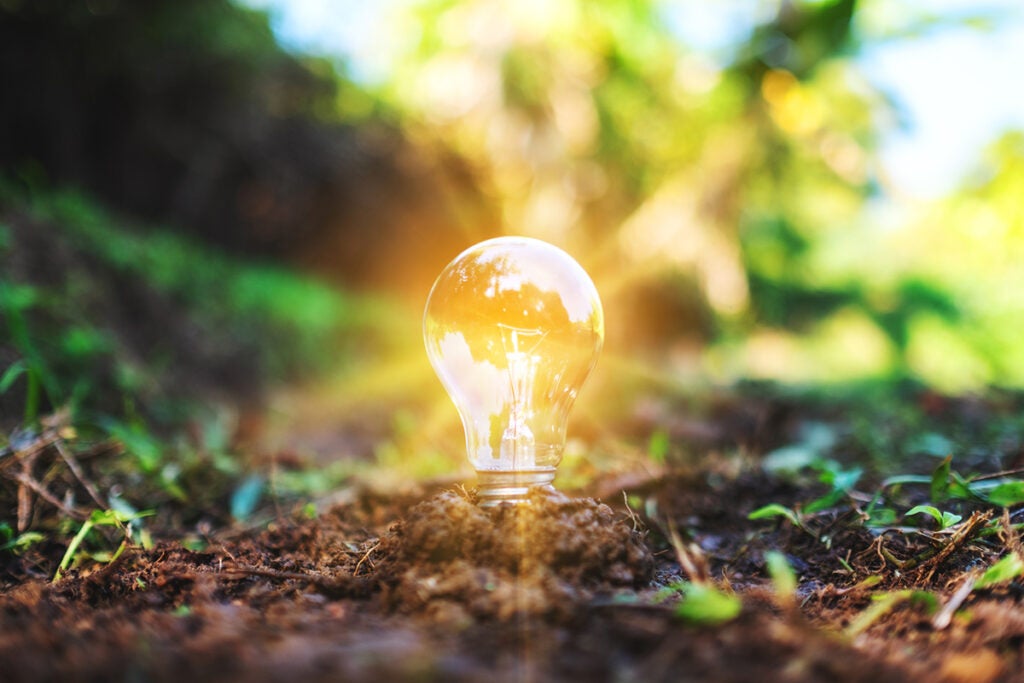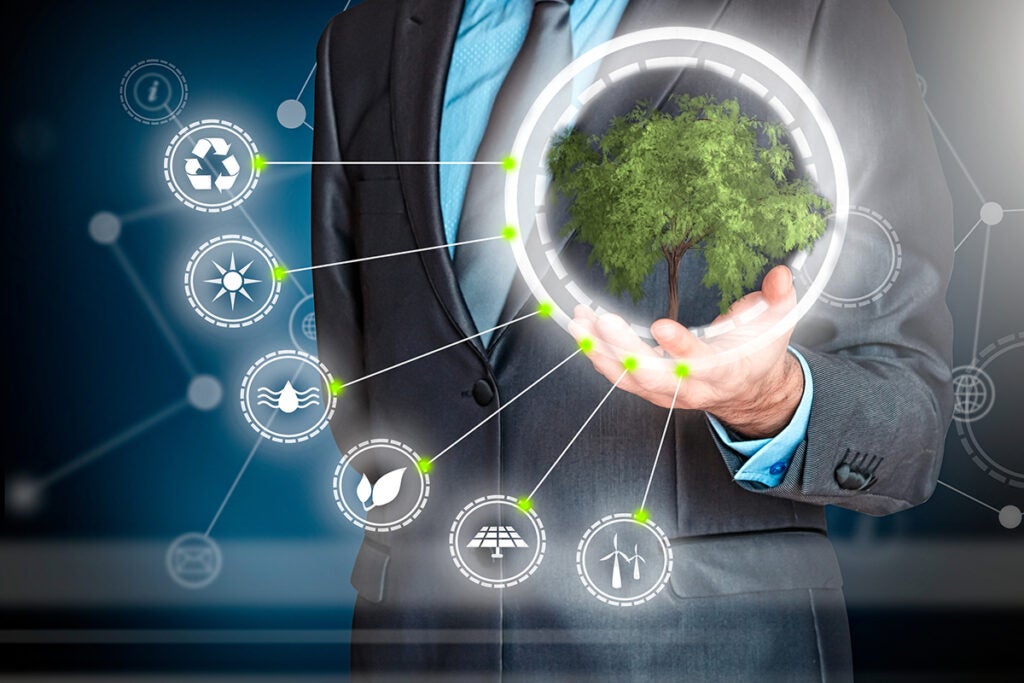 Convening and Outreach
Engage with corporations, policymakers, and other organizations to advise and address critical issues related to sustainable business.
Upcoming Events
The Carbon Offsets Workshop will focus on the existing market dynamics, starting from the creation of carbon credit projects to their eventual retirement by corporations. Speakers from different parts of the carbon offsets ecosystem, including buyers, project developers, carbon registries, ratings and government agencies, and NGOs, will discuss the current opportunities and challenges.
The inaugural Leadership and Innovation Summit will provide an immersive, full-day experience for businesses, students, alumni, and the broader Georgetown community to discuss decarbonization strategies—the key step in the fight against climate change. The primary goal is to bring experts across various industries together to identify and discuss challenges and opportunities in this exciting space.
Work with Us
If you are interested in working with the initiative by engaging our students in consulting projects, work with our faculty, or in other ways, reach out!
Follow us!