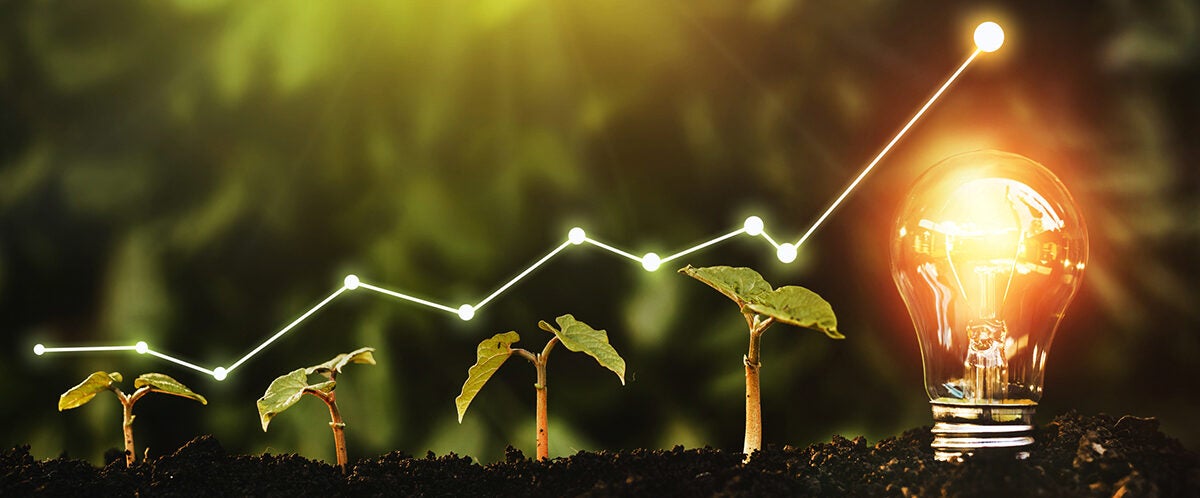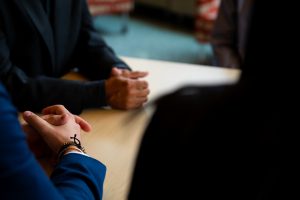 Student Learning
Advance knowledge, skills, and abilities for students to address critical sustainability challenges in their future careers.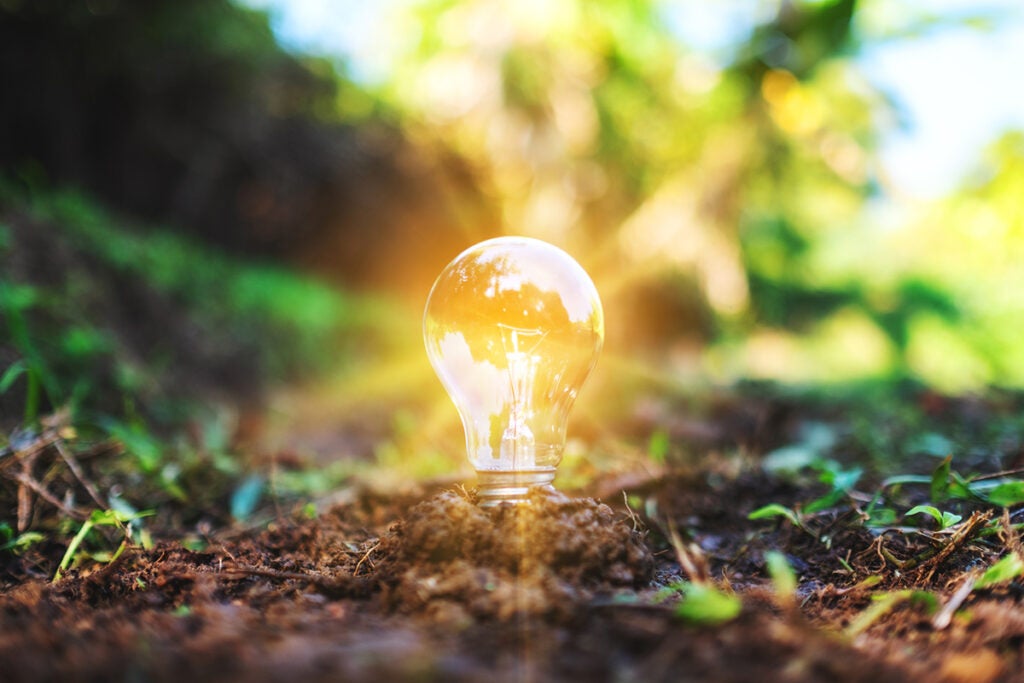 Thought Leadership
Conduct research to inform practice and translate research into accessible mediums for key audiences.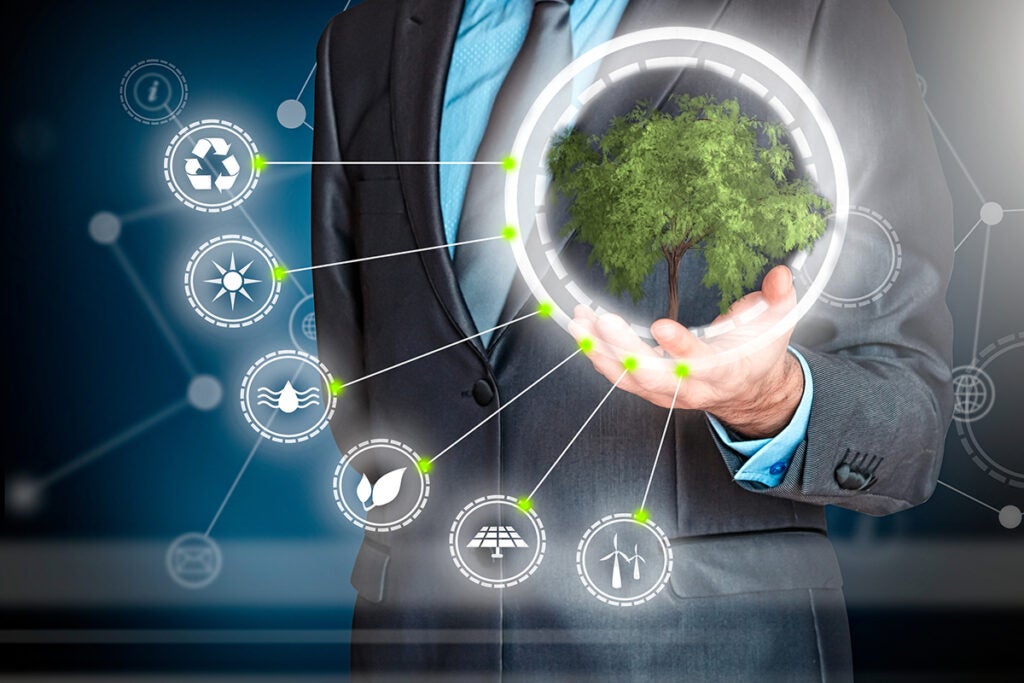 Convening and Outreach
Engage with corporations, policymakers, and other organizations to advise and address critical issues related to sustainable business.
Upcoming Events
Stay tuned for Spring 2022 events!
Work with Us
If you are interested in working with the initiative by engaging our students in consulting projects, work with our faculty, or in other ways, reach out!
Follow us!